Beef Jerky
If you like jerky, you've come to the right place because we LOVE jerky! 
Since its inception in 2013, our beef jerky has become well-known around the Province of Ontario. Gluten free and preservative free, our jerky recipe is old-fashioned in the best of ways. If you are looking for a beef jerky that is straight up Canadian, look no farther. This is jerky made the way our forefathers used to, with only sliced meat, spices and smoke. It's a perfect snack to take with you camping, skiing and hiking!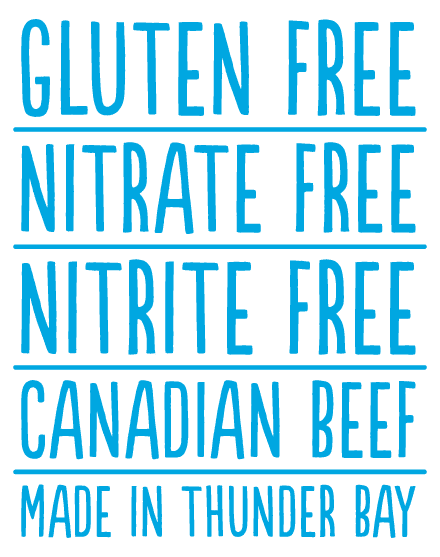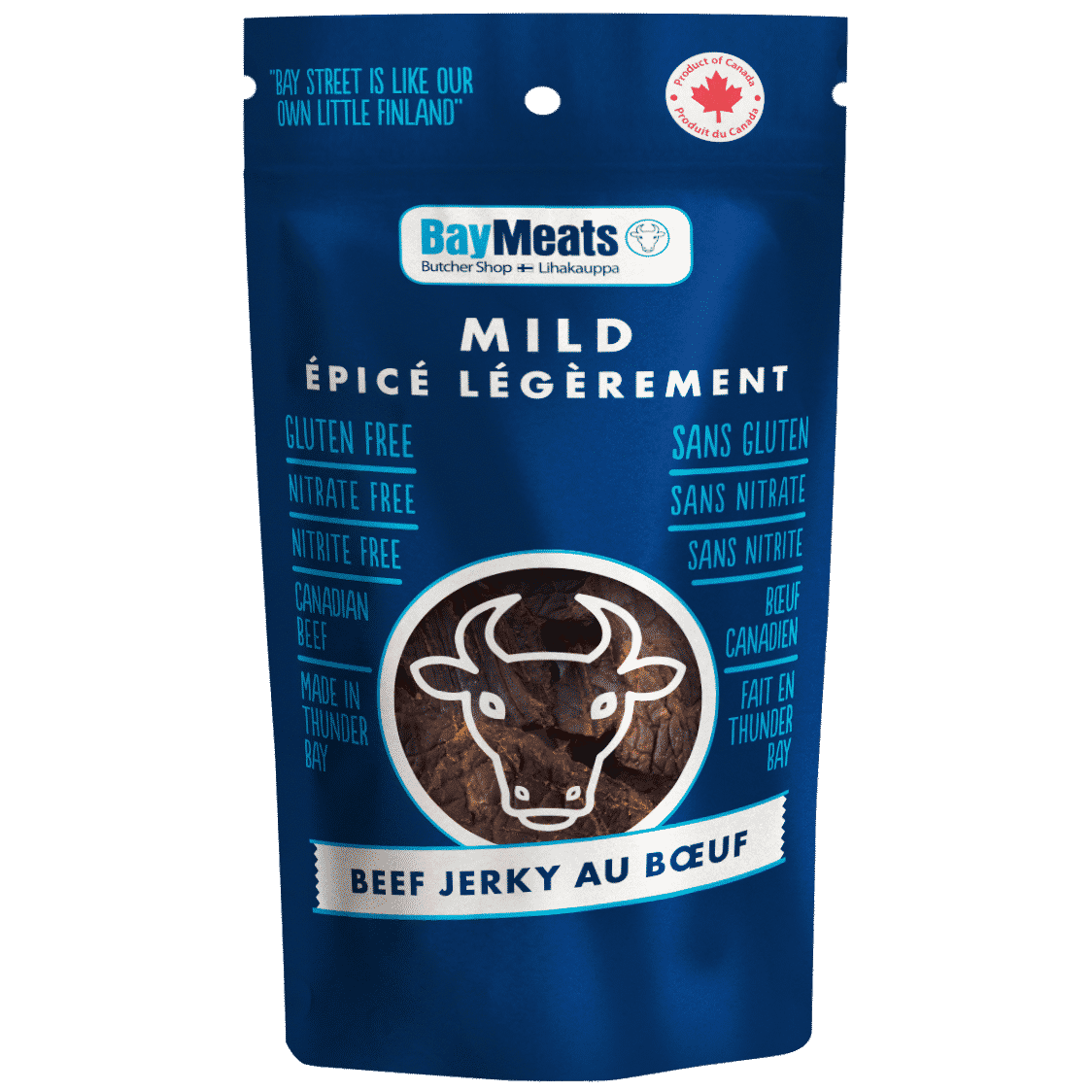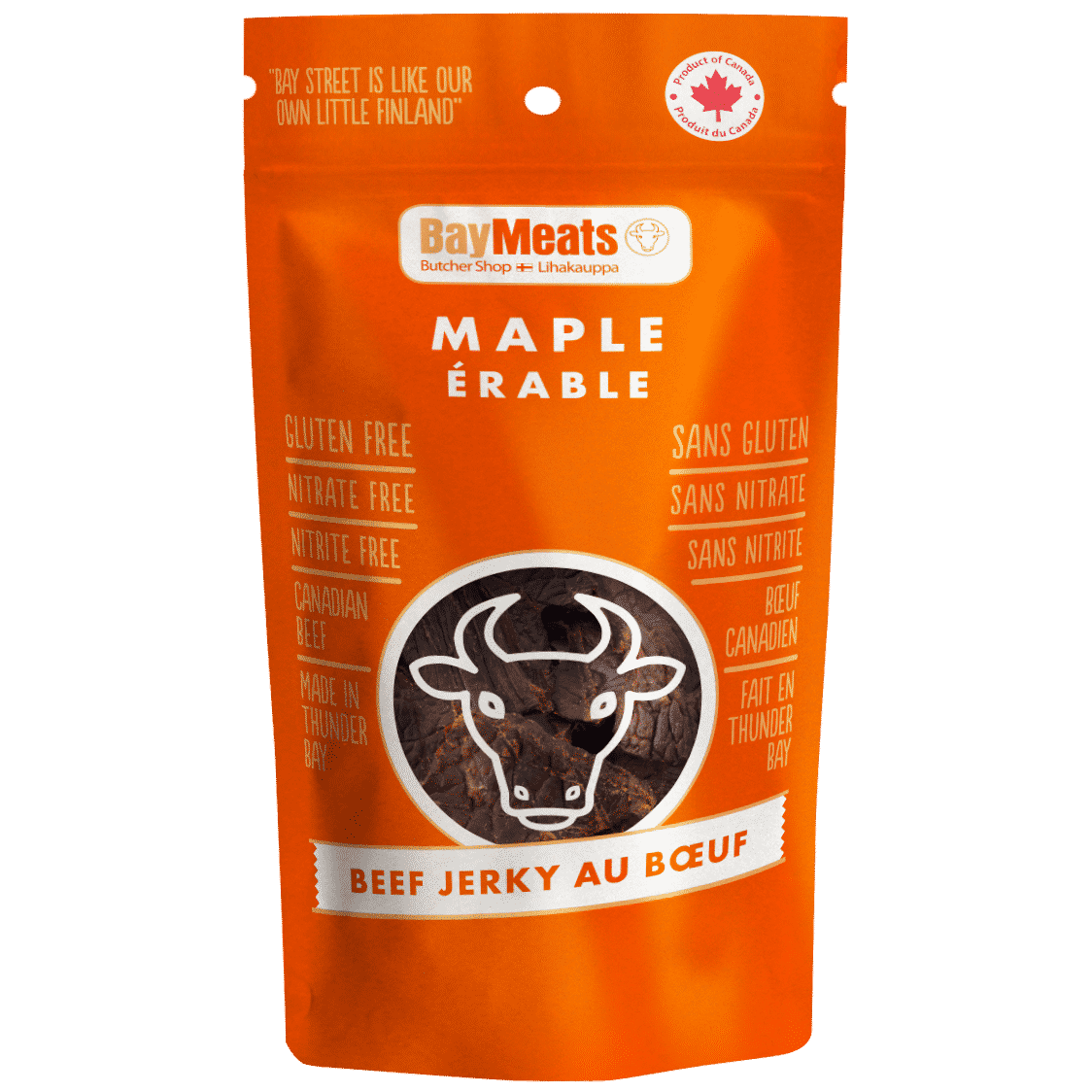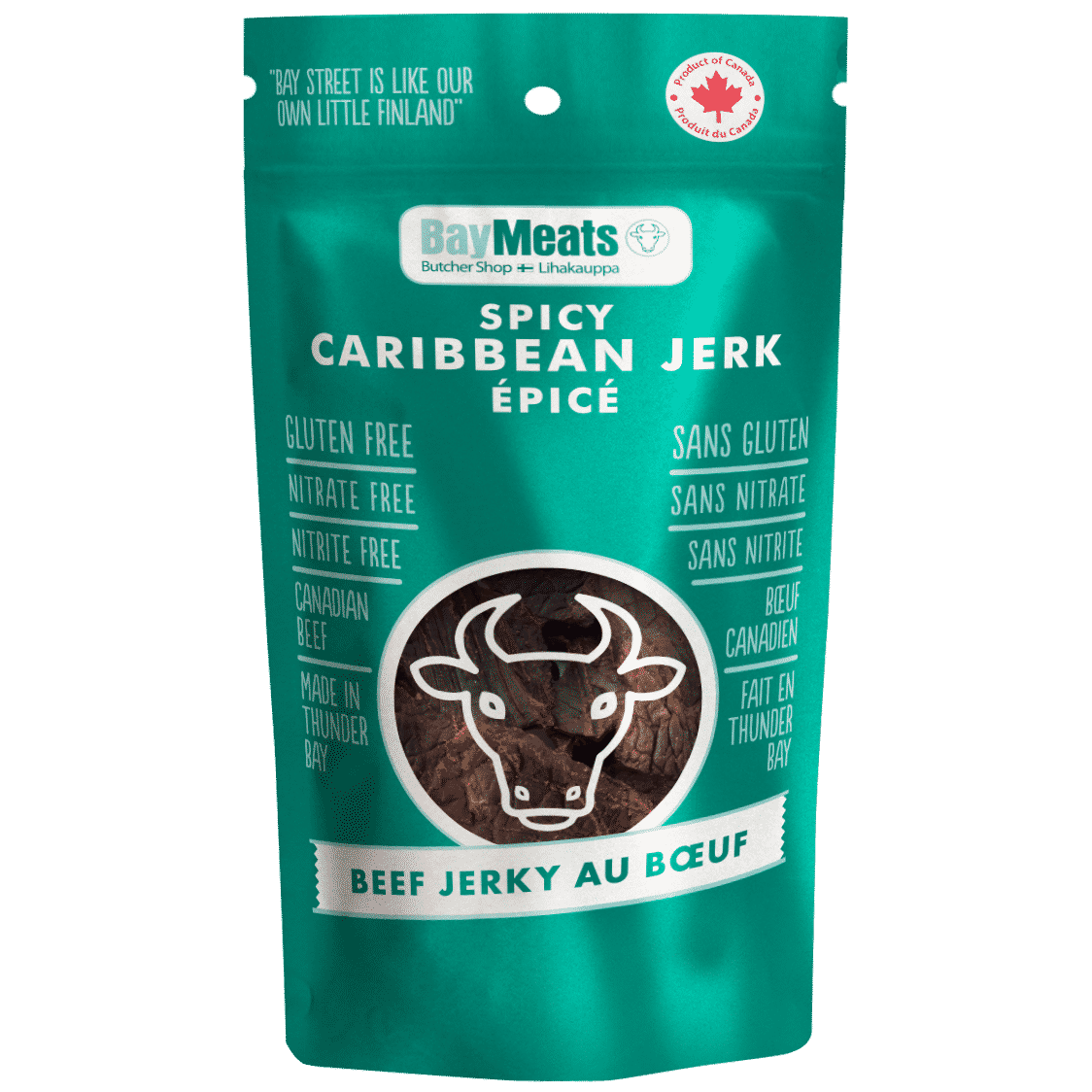 Videos
Get inspired by some of our videos featuring some great Bay Meats products...